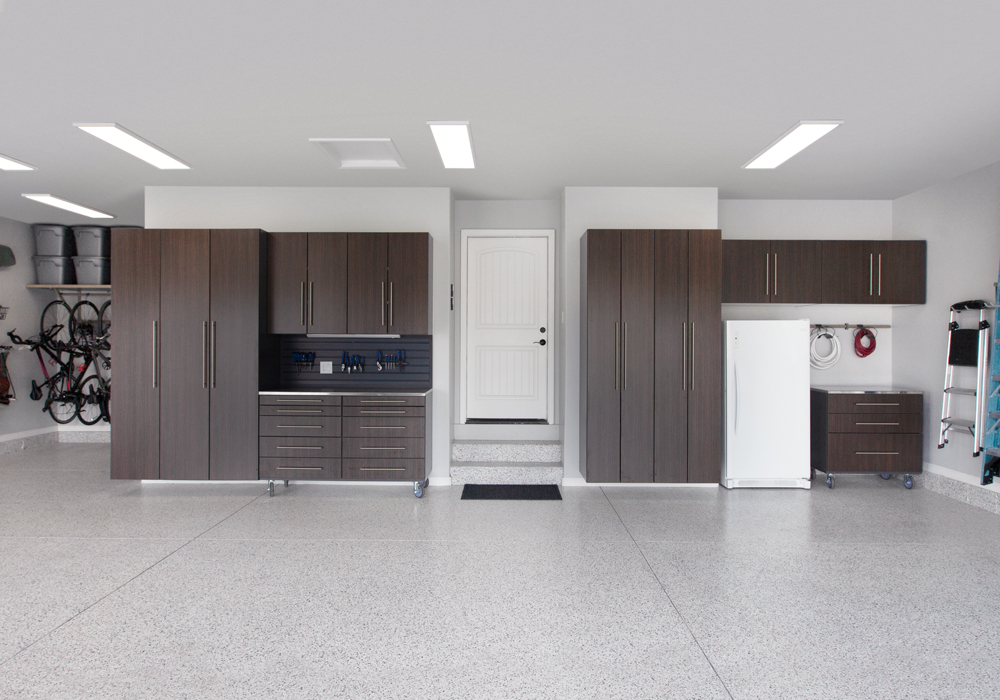 It's more than garage storage.
It's your life.
CONSULTATION
IT'S TIME TO GET ORGANIZED.
The Best Garage Storage Long Island Has to Offer
Gorgeous Garage storage systems offer a wide variety of solutions to ongoing problems with messy and cluttered garages. From shelving to cabinets and flooring to overhead racks, we have all the right products to help with your garage storage in Long Island needs.
Custom Designed – We understand that every garage and storage space is not created equal. That's why each Gorgeous Garage storage system is custom designed to meet your specific space and storage needs. With our wide variety of products and accessories, we're sure to help you create the best system for your garage storage in Long Island.
Accessibility – Our highly effective systems give you the chance to store your less frequently used items up higher and your everyday items stored down below within reach. We offer the garage organization Long Island families need for easy accessibility to stored items.
Built to Last – Gorgeous Garage storage systems are so strong and durable, we back them with a lifetime warranty.
Contact Garage Storage Long Island today for the best garage storage Long Island has to offer.

FREE CONSULTATION
Get a free consultation and estimate before you buy anything.
INDUSTRY EXPERTS
We have the knowledge and expertise to offer you the best solutions.
LOCALLY OWNED
We are a locally owned and operated business.
A Shelf With Muscle
Our garage shelving is engineered to hold more than other shelving on the market. Each single shelf is capable of supporting up to 1,000 lbs of your storage items. With that kind of weight capacity, you won't need multiple levels of shelves to store all your things. Our shelf allows you to maximize on space above and below the shelf with accessories such as bars and hooks. We have the skills and products to help you with your garage organization in Long Island.
CONTACT US TODAY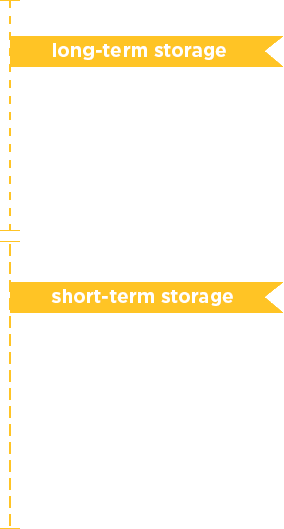 Custom Built For You
We first assess your needs and budget then build you a custom system fit to your garage. The system will be able to grow with your storage needs.
A SYSTEM THAT DOES IT ALL
The layered storage allows you to store three times as much as typical shelving systems. Our single shelf and bars allow you to fully maximize the space above the shelf to the complete height of your ceiling, while using the wall space below to
hang items on the bars and hooks. Long Island residents love this #1 rated
REQUEST A QUOTE
Like what you see? Now's the time to get serious and figure out how you can get your very own system!
GET A FREE QUOTE

//
LOCATIONS SERVED NEAR LONG ISLAND

We offer our services in garage storage and garage organization in Long Island and to the following cities:

Massapequa, Merrick, Huntington, Bellmore, Jericho, Dix Hills, Muttontown, Glendale, Maspeth, Long Island City, Greenpoint, Astoria, Sheepshead Bay, Bayside, Douglaston, Malba, College Point, Whitestone, Jackson Heights, Queens Village, Bellerose